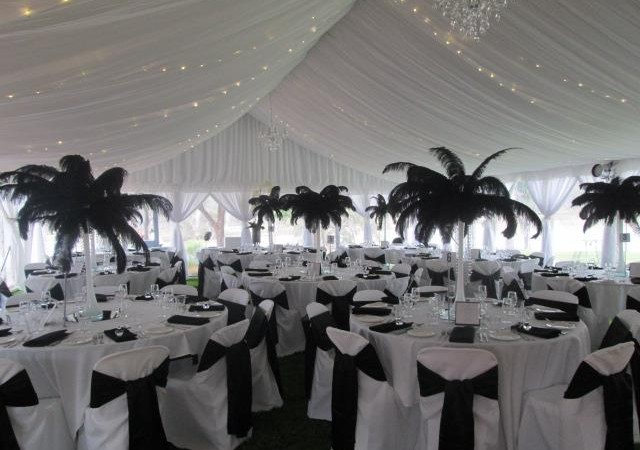 From the first kiss to 'I Do.'
Whether it's the chairs for the ceremony or the full package let us help you with your dream day.
From Cocktail – Banquet style we have got it covered.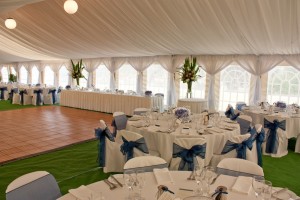 No wedding day is ever perfect, but that doesn't mean we don't work hard to try and make it that way!
Most of the time, when all the small elements of the day come together, and the bride spots the groom down the aisle – that's as close to perfect as it comes.
Our job is to try and make the rest of your wedding match that moment.
It starts of course, with professionalism, attention to detail, and a fairytale marquee.
Your Fairytale Wedding Marquee
Imagine a snow white marquee, the smell of nature and hors deuvres mingling together – as you and your husband embrace for your first dance as a married couple. The vaulted marquee ceiling is adorned with soft materials, cascading downwards, reflecting off the champagne glasses as your guests fill the dance floor…
There is nothing quite as romantic as a marquee wedding.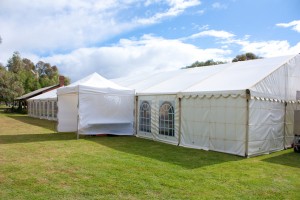 The marquee itself is like a blank canvass waiting to be molded into your ideal wedding theme. Because it is set up specifically for your wedding day, you can choose exactly where you want to put it.
With the best theme and the perfect location sorted, all that is left is for you to decide which shape you would prefer your marquee to be in.
Choose from a simple square or rectangular. We supply frame marquees from 3 to 6 meters wide, and clearspan structures from 6 to 15 meters wide. In our experience, there really is nothing as beautiful as a marquee wedding.
We'll work with your caterers and entertainers to make your marquee wedding exceptional. Have it at home, or outside a stunning local church – it's your choice!
For more on your marquee wedding, click here now!